Please download the registration form by using the link below.
SF Parks Holiday Hire Reg Form
KEY RELEASE SERVICE
If you wish to benefit from our complimentary key release service.
Please follow the steps below:
STEP 1
Download our registration form by clicking the link above.
(hard copies are available from Reception)
STEP 2
Complete the form and return it via email to checkin@sfparks.co.uk or drop it at Reception.
Our key release service is available from Reception from 2pm to 4pm throughout the season.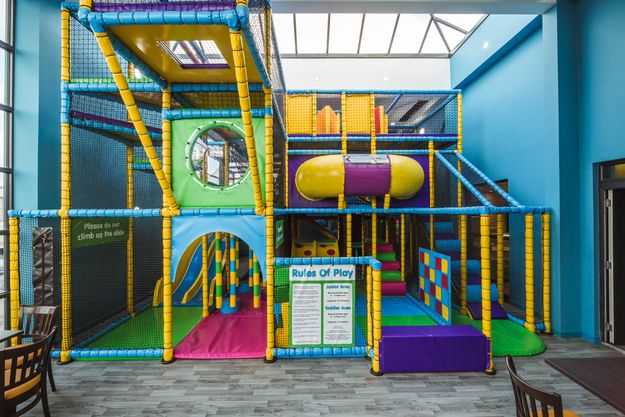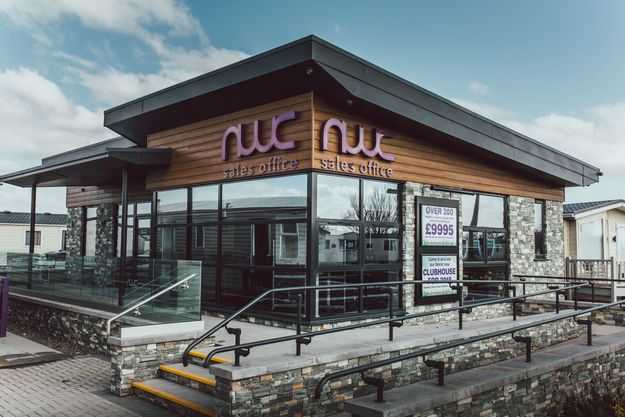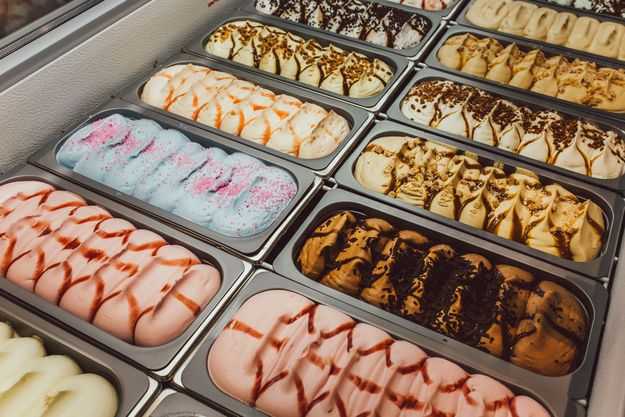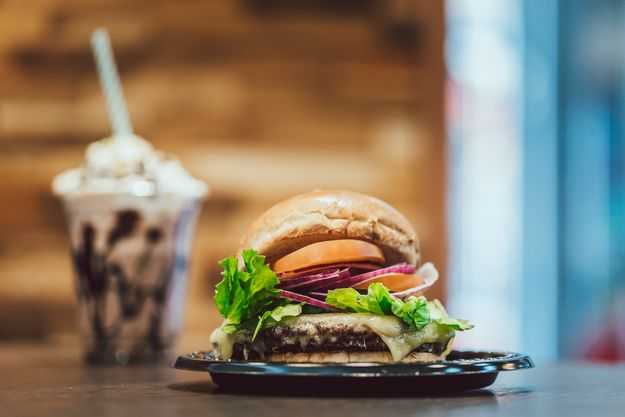 If you would like to enquire about Golden Gate Holiday Centre please call us on