Owning a Static caravan is a great way to enjoy Towyn in North Wales, and at Seldons Golden Gate Holiday Centre, you have the ability to pick and choose the
Read More
Ghostly Greetings to fellow seekers of fright and spooky adventures! October promises to be filled with many opportunities to enjoy Halloween with plenty of events, activities, and experiences to partake
Read More
Cycling in North Wales: Routes for Beginners North Wales is blessed with wide-open coastlines and miles of mountainous terrain. Panoramic views of lakes, forests, and valleys make it a go-to
Read More
From gentle parkland golf courses to stunning mountain-backed links courses, playing golf in North Wales aside its breathtaking countryside views leaves nothing to be desired. We've found some courses popular
Read More
Many people like the idea of arranging caravan holidays in North Wales rather than worrying about spending time abroad, especially with todays long lines and risks of covid. It's easy
Read More
North Wales Caravan Holidays become more popular every year and most caravan owners or renters enjoy endless days out on glorious Welsh beaches. For the fashion conscious, a day at
Read More
Easter 2022 is just around the corner. We've gathered some of the exciting activities North Wales has to offer to celebrate the spring holiday and keep the whole family entertained.
Read More
Halloween in North Wales is going to be unbelievably scary this year with plenty of activities for all the whole family. Can you believe that already the leaves are falling
Read More
With 250 miles of coastline, beaches are not hard to come by in North Wales. Along the stretches of sandy shores, there is always something to suit everyone. The beaches
Read More
Whether you're traveling to North Wales for a static caravan holiday or just looking for a sweet treat to cool down on a hot summer day, ice cream is the
Read More
When visiting North Wales, one must first start with the fabulous neighborhood pubs. The pub has been a staple of Welsh history with some pubs dating back to the 1500's.
Read More
With summer on its way, now is the perfect time to find your favourite beach. If you own or rent a caravan in North Wales, you are only a few
Read More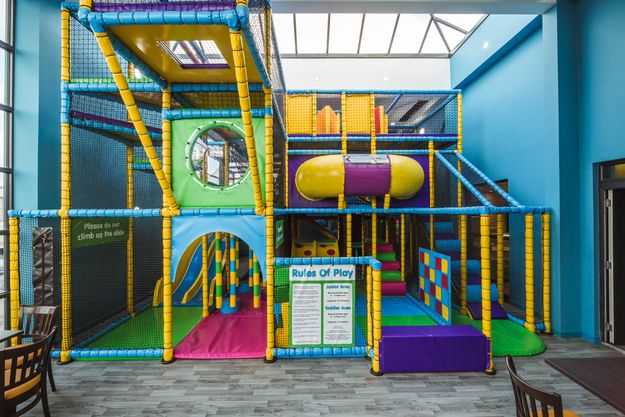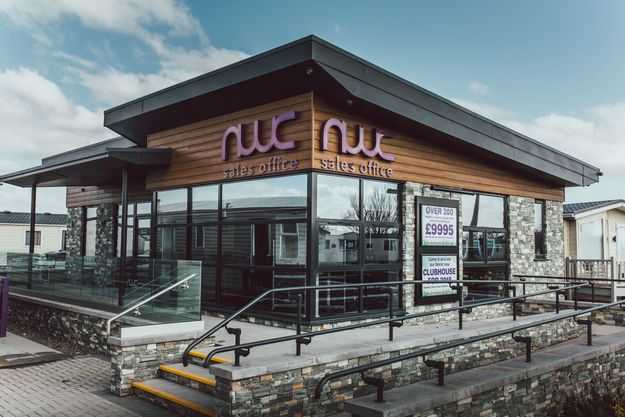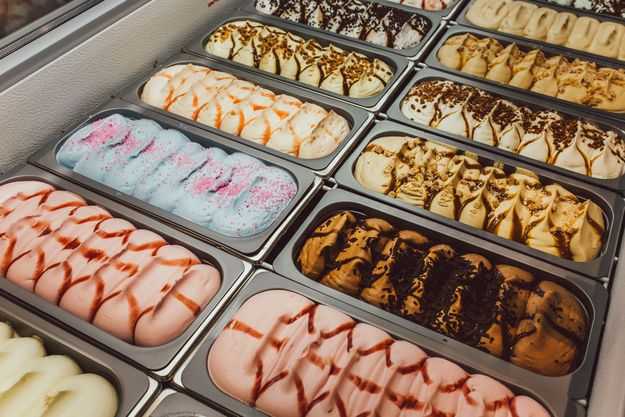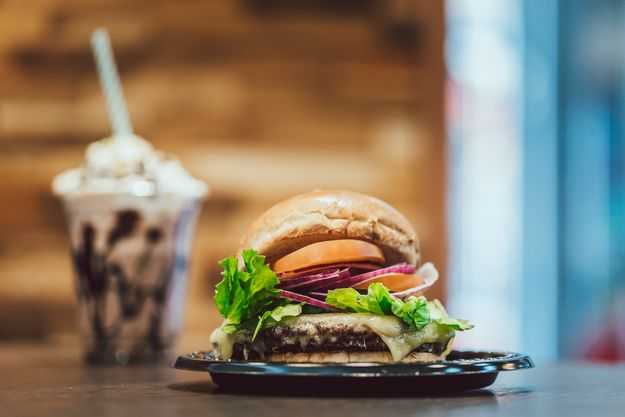 If you would like to enquire about Golden Gate Holiday Centre please call us on