Facilities - Fun for all the family
Seldons Golden Gate Holiday Centre enjoys excellent facilities, giving you access to everything you need from fish and chips to an amusement arcade and a family restaurant. Plus, due to the Holiday Park being perfectly situated in Towyn, North Wales, you will have easy to access to many off-park attractions in neighbouring towns and villages.
Please note that payments at our reception, pool and The Clubhouse are contactless or card payment only.
Please have a look at the full range of facilities available at our Static Caravan Park below, and if you have any questions, simply Contact us and we'll be happy to help.
Lots of activities for the whole family to enjoy! …
Check availability and book your holiday now
Explore all that North Wales has to offer from a brilliant beach-side location filled with fun activities and entertainment for all the family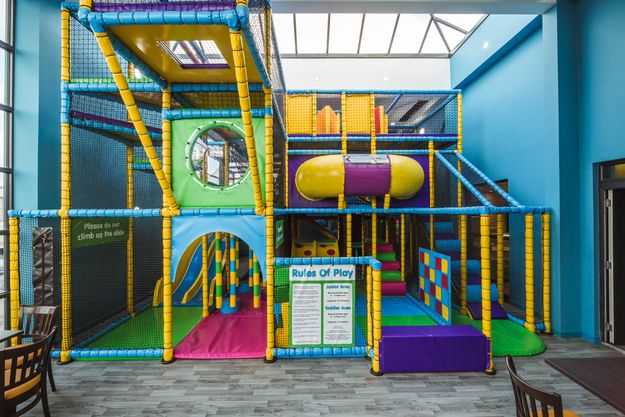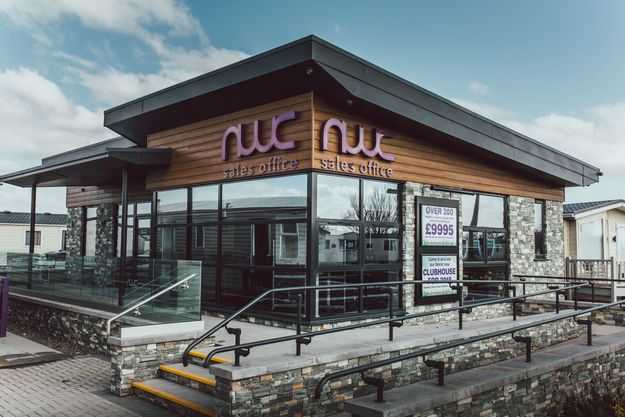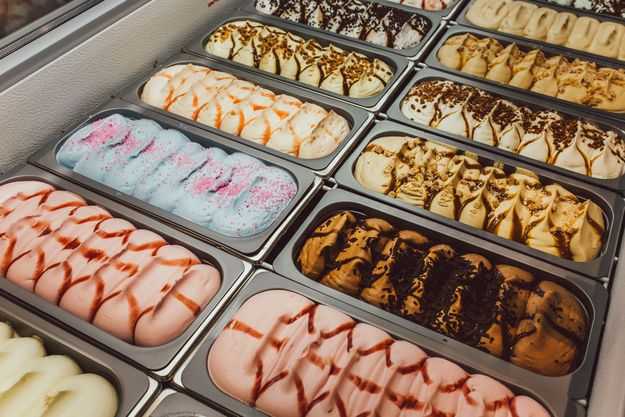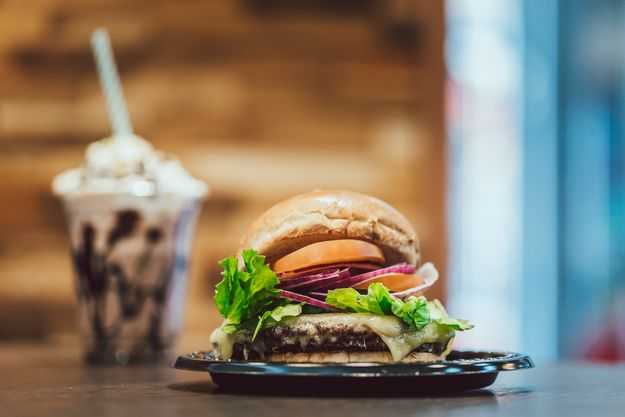 If you would like to enquire about Golden Gate Holiday Centre please call us on