Welcome to the Golden Gate Swimming Pool, Providing you with useful information about how to use the Swimming Pool and how to set up your membership.

If you already hold a pool membership from last season, you will be required to reactivate your membership by visiting Golden Gate Reception.
To activate your complimentary pool membership, please follow the steps below. As a caravan owner you are entitled to 1 lead member and 7 complimentary users. Please note that the complimentary users must remain the same throughout the season. These can be updated in advance for each new season.
Step 1  Visit Golden Gate Reception along with your nominated complimentary users.
Step 2 Complete the membership form providing names yourself and  of your nominated users.
Step 3 Add a picture of you and your nominated users.
Step 4 Book on line by visiting – www.seldonsgoldengate.co.uk/books-activities/
Step 5 Start using the pool.
The pool will be open Monday to Sunday between 10am to 5pm
*(Between 9am to 10am Owners Swim) please refer to the weekly time table
Guests staying on park can purchase guest passes from Reception, please be aware charges do apply.
Please see below charges per session:
Adults: £4.00 (16 years and above)
Kids: £2.00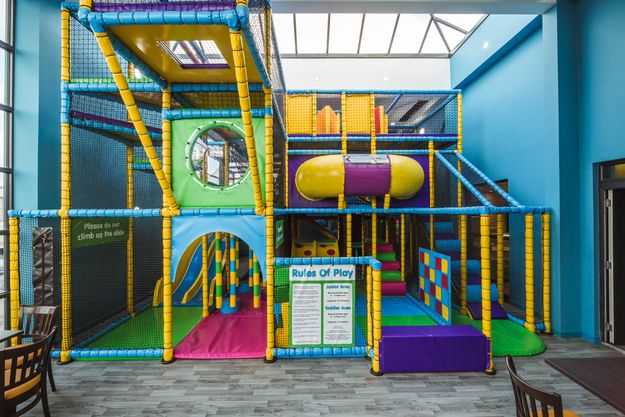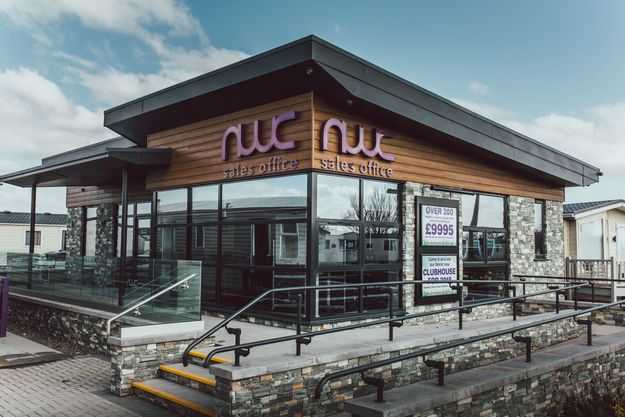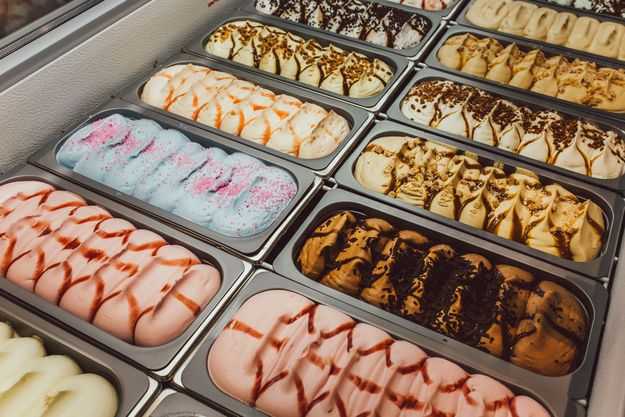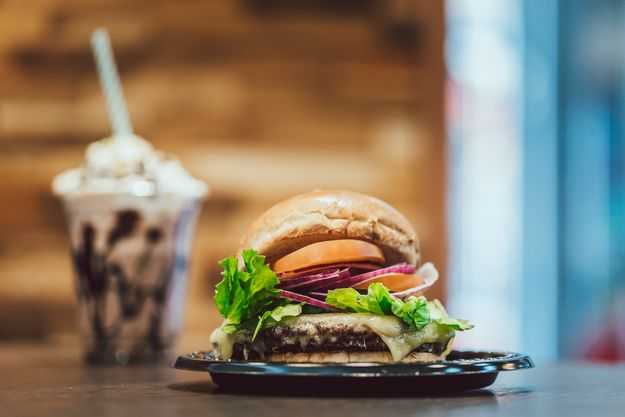 If you would like to enquire about Golden Gate Holiday Centre please call us on