Have you thought about renting out your caravan?
Owners of Static Caravans at Seldons Golden Gate Holiday Caravan Park are some of the happiest in North Wales enjoying their holidays year after year in an area of outstanding natural beauty. Facilities on site cater for all the family and there are so many off site attractions to explore within close proximity of the Park.
However, some Caravans are empty for all but two to four weeks of the year! If you would like to make extra cash to cover the cost of your own holiday it's worth considering renting your caravan out. After all a holiday home is an investment and most investments yield some return.
Thousands of visitors come to North Wales every year and many of them choose Golden Gate Holiday Caravan Park as a base. Why not advertise your Caravan for rent on www.rentmycaravan.com where potential holidaymakers look for caravans to rent? You will have you own page where you can upload photos of your van and all relevant details including seasonal prices. You also get your own booking calendar so that you can keep control of your reservations and visitors know at a glance which dates are available. In addition you are provided with a downloadable "For Rent" sign that you can print off and place on noticeboards in supermarkets, in the caravan window and just about anywhere the general public are likely to notice it.
www.rentmycaravan.com charge just £75 a year to market your caravan to thousands of holidaymakers looking for caravans just like yours so why not get a return on your holiday home investment this year?
Dedicated to bringing holidaymakers and caravan owners together www.rentmycaravan.com is a great site to maximise the potential of just a few bookings or many at one low price. There are no commissions or hidden fees so you get the benefit of all the income.
Opening an account is free so you have nothing to lose my checking it out and possibly a lot to gain.
Looking to book your holiday in a caravan this year?
Check out the selection of caravans to rent on Seldons Golden Gate Holiday Caravan Park on www.rentmycaravan.com They have a huge selection to choose from at affordable prices and you deal direct with the owners of the vans. By far the best way to book!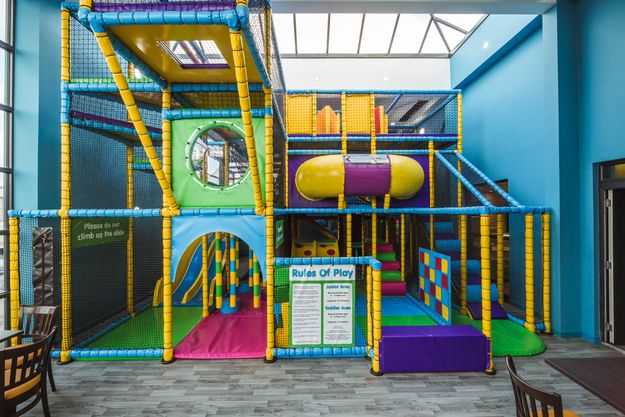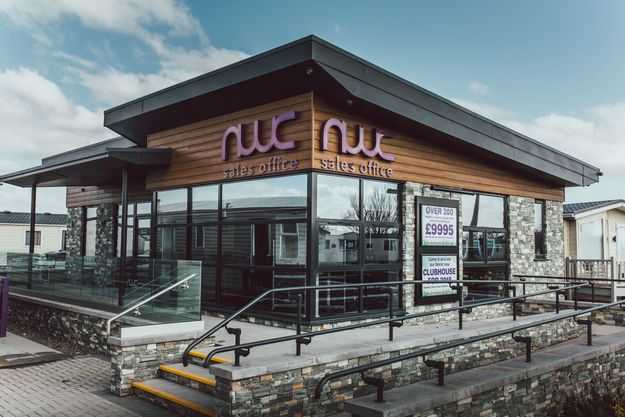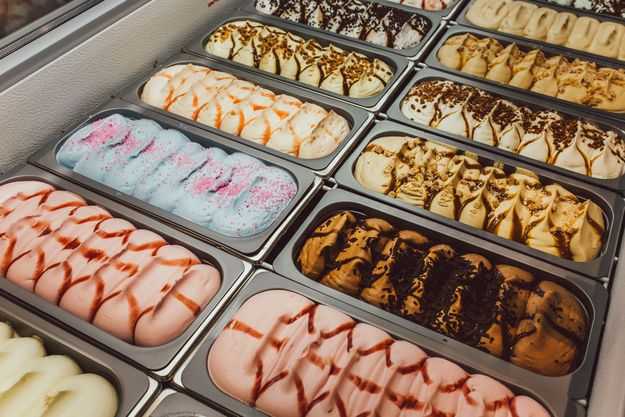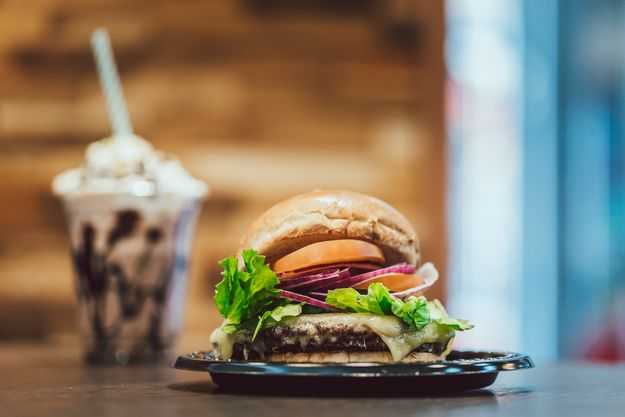 If you would like to enquire about Golden Gate Holiday Centre please call us on