Dear Caravan Owner,
We are pleased to provide you with some helpful tips and recommendations for during the winter months. Please follow the review or download this PDF.
If you require your caravan to be winterised before the end of the season or if you require the anti freeze levels to be checked on your boiler, please visit your OWNERSDASHBOARD
The park recommends that you display the 'valuables removed poster' in your caravan windows once the parks closes for the season. This can be downloaded via this PDF.
Reception Services will be unavailable from 11th December 2021 to 6th January 2022, during this time our out of hours park assist service will be available by calling 01745 833 048 option 3.
Click to book your Christmas Party tickets and New Years Eve tickets.
If you do require any further information or assistance please contact us on 01745 833 048 or email opteam@sfparks.co.uk.
Keep safe and Best Wishes,
Your SF Team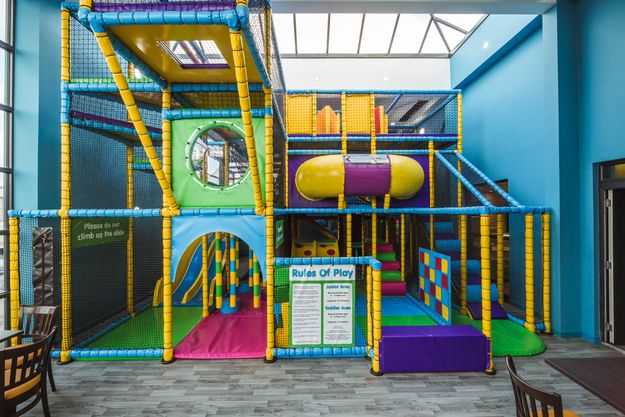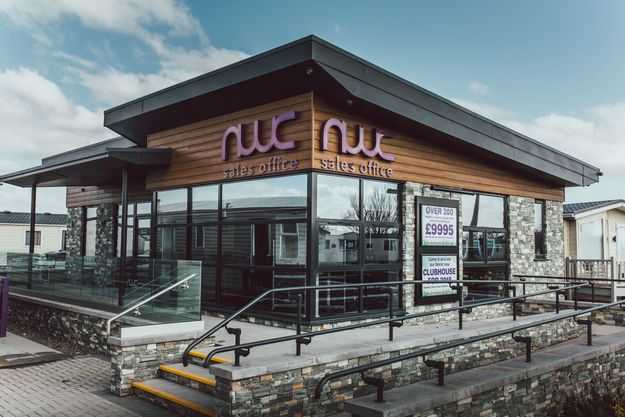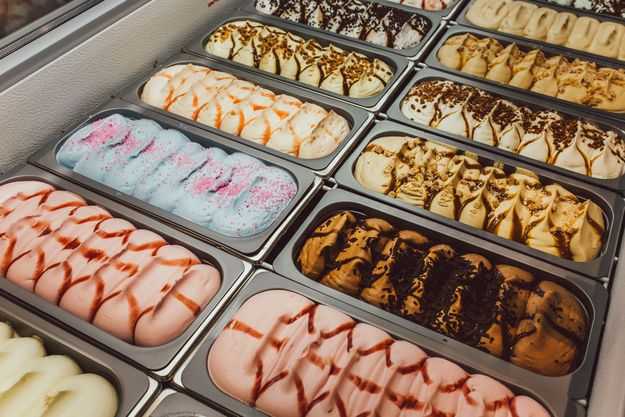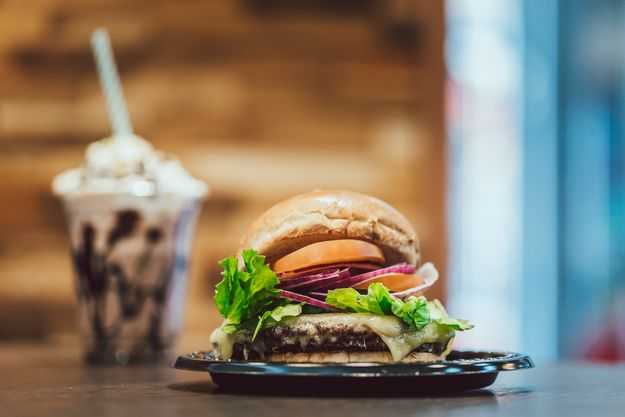 If you would like to enquire about Golden Gate Holiday Centre please call us on